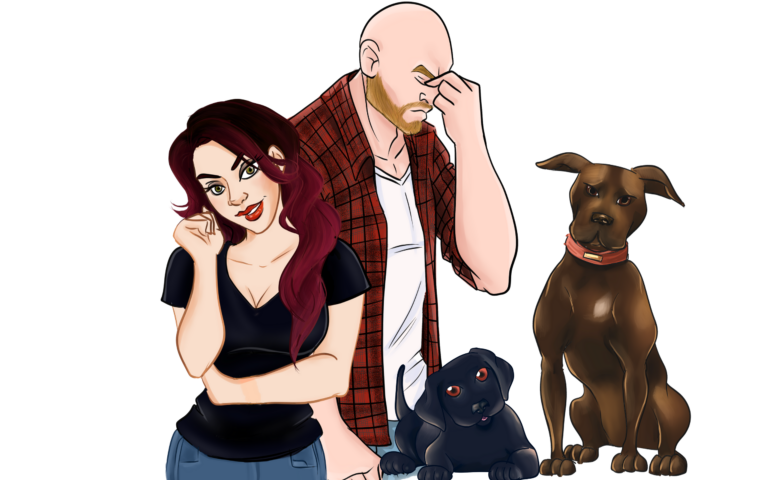 In real life, I am a single mother (with a long-time boyfriend because I am an absolute delight) of two almost-grown kids – a twenty-one-year-old daughter and a fifteen-year-old son. While I love my kids, I live for my Labrador Retriever and Pitbull mix – they don't talk back or ask for money!
Believe it or not, the characters, conversations, and scenarios in my books are based on a healthy dose of reality – gross dramatizations – but reality nonetheless.
Thank you for taking the time to read my novels. It is my hope that you enjoy my New York sense of humor and take everything I write in the spirit intended – sassy and smart assy.
I hope you are interested in reading my future books. I invite you to follow me on Facebook or join my mailing list. I hate spam and only email about new releases or free promotions. I promise to never sell your information to the devil, um, er, I mean data aggregators.
~A.M.